03-02-2017, 12:41 PM (This post was last modified: 03-02-2017, 12:42 PM by ghulamyasin.)
Famous  company Nokia  founded in 1865.The company has had various industries in its 151-year history. Nokia is also a major contributor to the mobile telephony industry, having assisted in development of the GSM and LTE standards, and was, for a period, the largest vendor of mobile phones in the world.
The 3310 was the first mass-market mobile which was launched on 2000.Nokia and was sold 126 million of its original 3310 phone.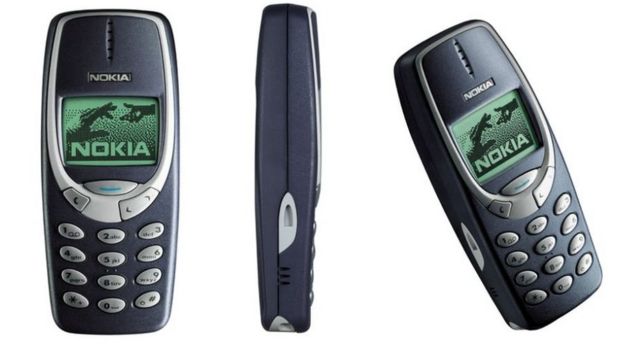 Nokia is launching 3310 again with new style and 2.4-inch QVGA display, a 2-megapixel camera, and even a microSD slot, which can be a better option for a backup phone.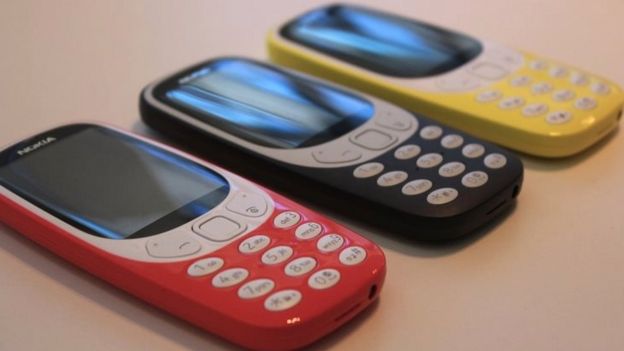 Do you want to buy backup Phone?